Retiree's Information and Activities
The Annual Oktoberfest will be held on Tuesday, October 12, at the Pipefitters Hall. The price is $10.00 per person. Your dues must be current and you can contact Kay Rolinc for reservations at (440)-237-4667.
The Retirees' Christmas Party will be held on Tuesday, December 14, at Holy Spirit Byzantine Church. The cost is $15.00 per person a there is an optional $10.00 gift exchange. For reservations please contact Charlene Cesa at (440) 390-0772 or Mike Cesa at (440) 590-5098.
Officers
President – Sam Mazzola
Vice President – Ed Bird
Secretary – Sheila Rosenblum
Treasurer – Linda Bird
Sergeant-at-Arms – Peggy Berteau
Executive Board
Tom Koberna
Anita Koeth
Ernie Lees
Jeff Readinger
Kay Rolinc
Contacts for the Trips & Tours 
Tom Koberna & Kathie Mazzola
Tom Koberna – (440) 734-7273 or trk46@att.net
Kathie Mazzola – (440) 871-4059 or kathiemaz13@gmail.com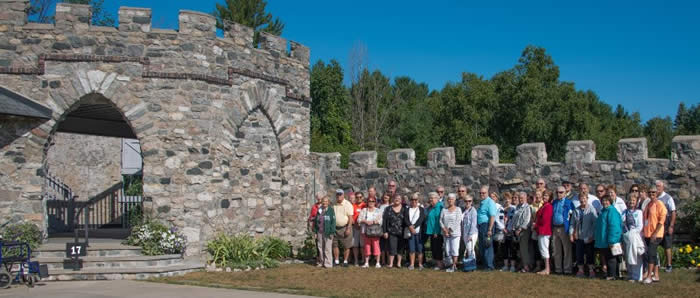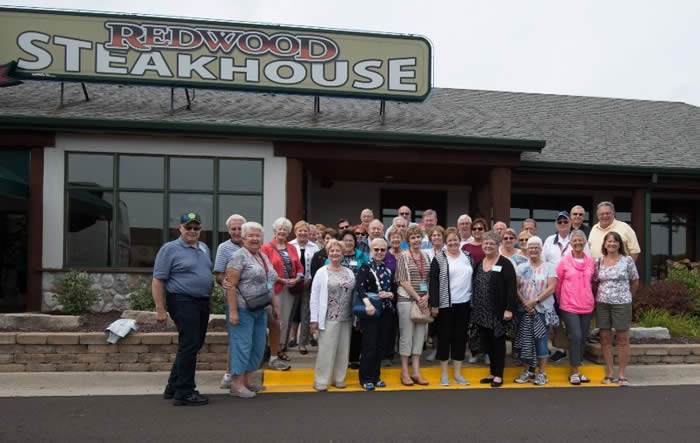 Sign up for the Local 38 Weekly Blast